TAMBORINE MOUNTAIN TRIATHLON CLUB GYM
Our Gym
TAMBORINE MOUNTAIN
TRIATHLON CLUB GYM
THIS GYM IS FOR THE USE OF THE GENERAL COMMUNITY, NOT ONLY TRIATHLETES.
The Gym is next door to the swimming pool on Beacon Road, North Tamborine.
Personal Training available – State of the art equipment.
This is a non-profit organisation run by a dedicated committee.
The new committee for 2020-2021 is:
President
Tonia Epstein
0407 600 404
tonia@tmtc.com.au
Vice President
Natasha Bartle
Ph: 0408 739 844
Secretary
Rod Routh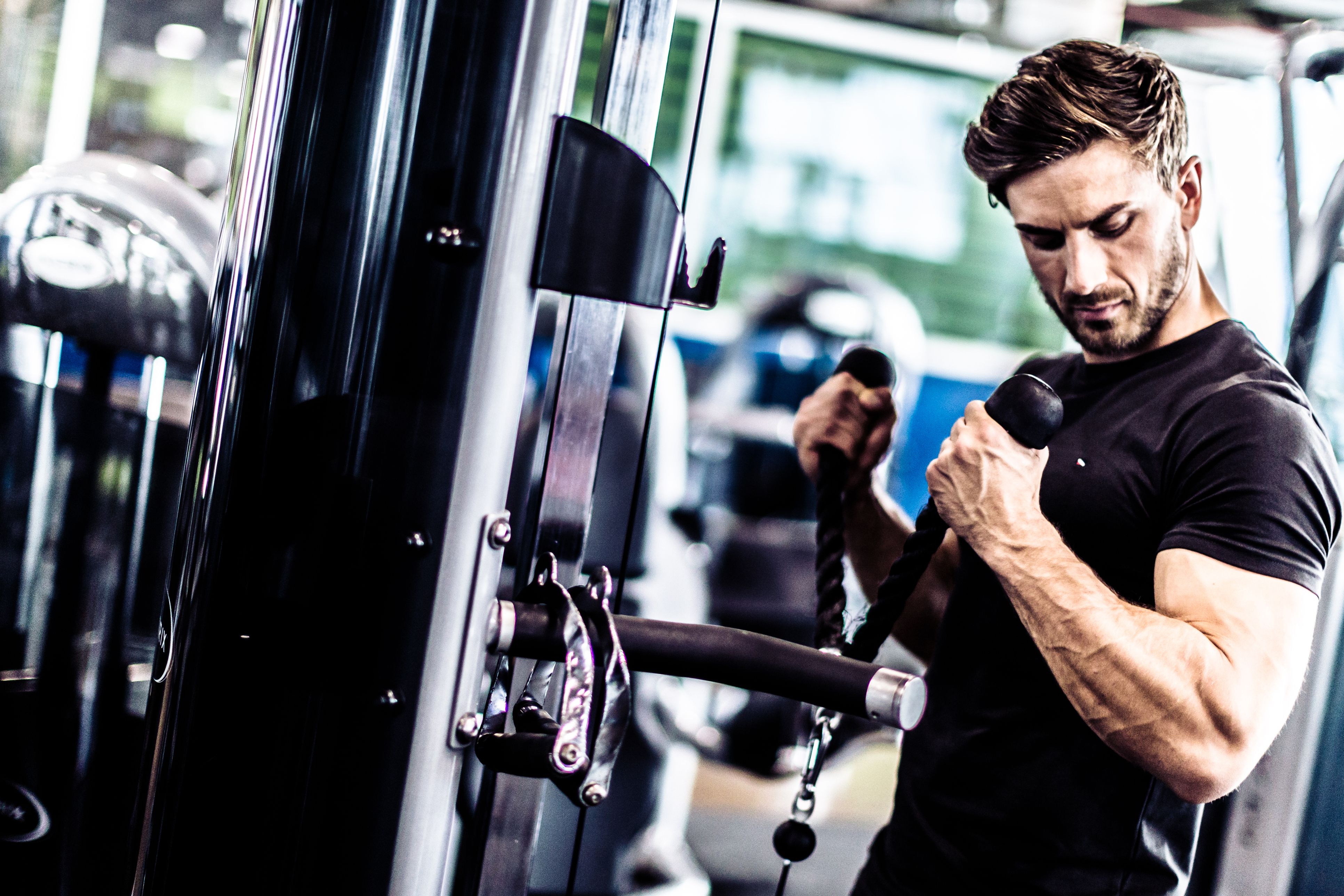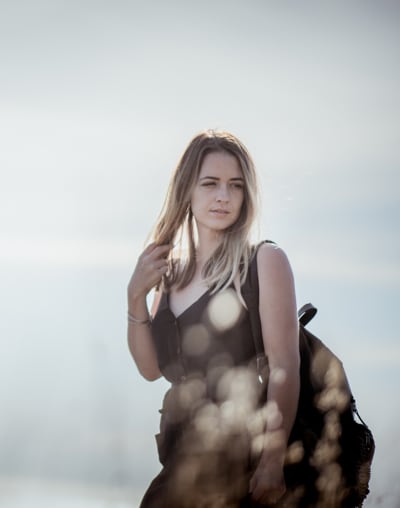 "Finally, A Gym Culture Where Everyone is Welcome."
Membership
You can download gym membership forms and renewal forms here:
TMTC 2020-2021 NEW Membership Form
TMTC 2020-2021 Membership Renewal Form
Annual membership (2020-2021 financial year) of the Gym is $40.00 (from 1st July to 30th June the following year) – this fee is compulsory, no matter when you join during the year.
Thereafter, the cost is $5.00 each time you use the Gym.
Pre-paid membership (paid in advance) gives you unlimited use of the Gym:
3 months – $110
6 months – $200
12 months – $360
Personal training and classes:
please contact Natasha Bartle
on 0408 739 844